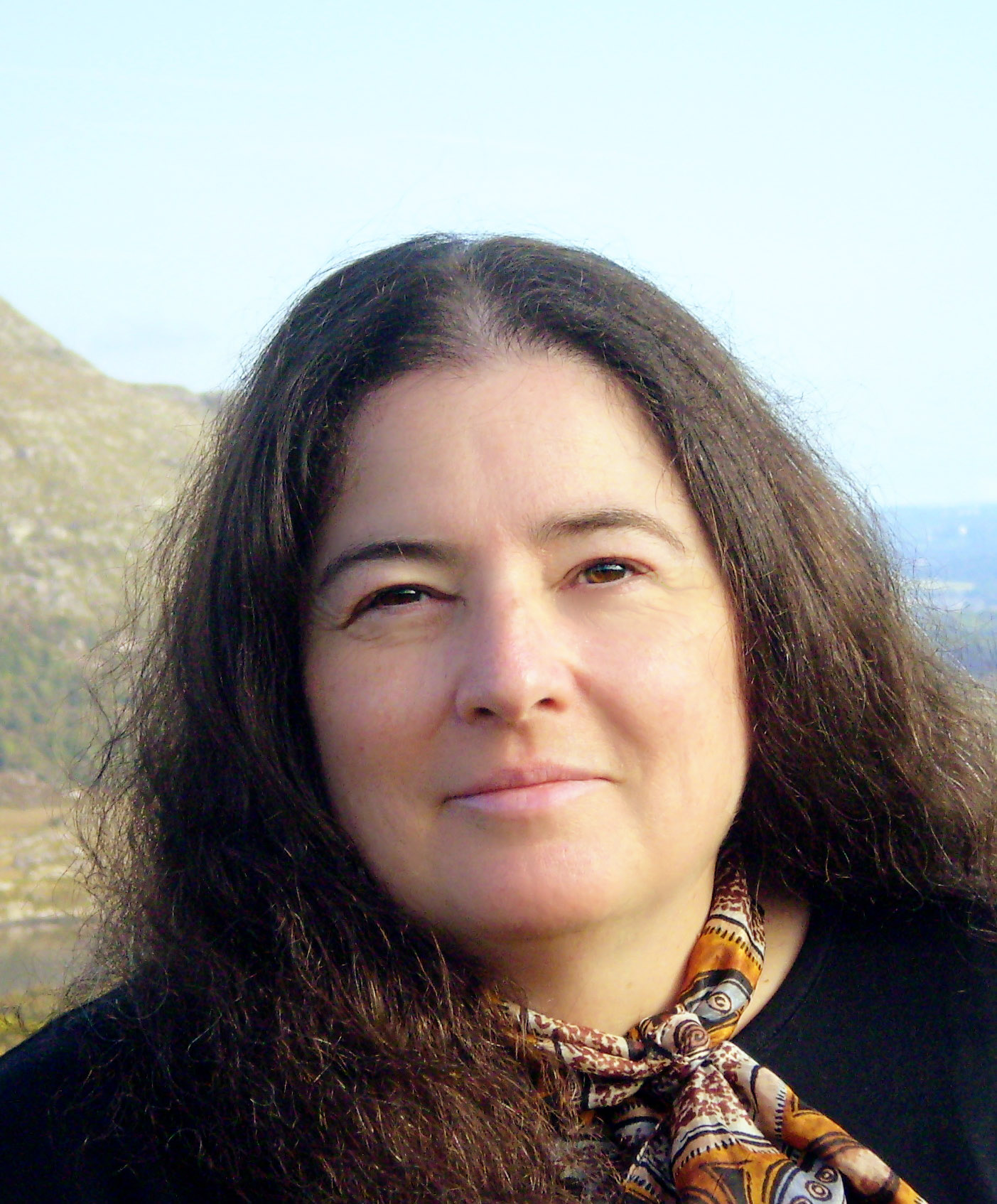 Sadly, we lost Lucia in March of 2015 to pancreatic cancer.


PLEASE NOTE THAT DUE TO ILLNESS, NO READINGS ARE BEING BOOKED AT THE PRESENT TIME.
Lucia has read for clients throughout the world.

* Private sittings in person, online, via Skype
* Group or "gallery"-style readings
* Public and private workshops and classes
* Public lectures
* Home groups
Every reading is a unique experience. Trust Spirit to be your guide.
As a medium, Lucia tuned in to the energy of spirit guides as well as loved ones who have passed to the higher side, to bring through messages of guidance, forgiveness, and love. Our loved ones look forward to these opportunities for contact as much as we do.
As a psychic, Lucia tuned in to your energy, and may highlight relationship issues, employment and finances, and future potentials. Past-life issues may be explored as well. Anything can come through in a reading. Bring your questions to explore together.
Sometimes these connections are life changing.